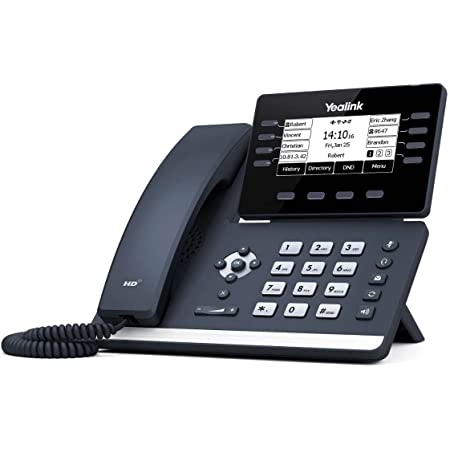 Working Remote with a Desk Phone
This document will get you get up and running with a desk phone at a branch or home office.
---
Before You Get Started
Your desk phone must be setup ahead of time for home use. If this a new phone that has been setup specifically for home use, then we are off to a good start. If you are relocating a phone from the office to your home, then stop here and email Nextworks Support. Nextworks will remotely prepare the phone for you to take home. The phone must be plugged in at your office for us to do this.
---
Items Needed
You will need to have a steady Internet connection. It does not need to be particularly fast, just reliable. (Satellite Internet service such as Hughes Network is not recommended due to the high latency.)
There are two ways to setup your phone at home:
Wired (ethernet cable)
Wireless
Wired is preferred but most often wireless will be fine if you have a strong signal where your phone will be.
If you will be using a wired connection, you will need an ethernet cable to run the distance from your Internet equipment to where you will place your phone. "Cat 6 Ethernet Cables" of all lengths can be found on Amazon if the cable included with your phone is not long enough.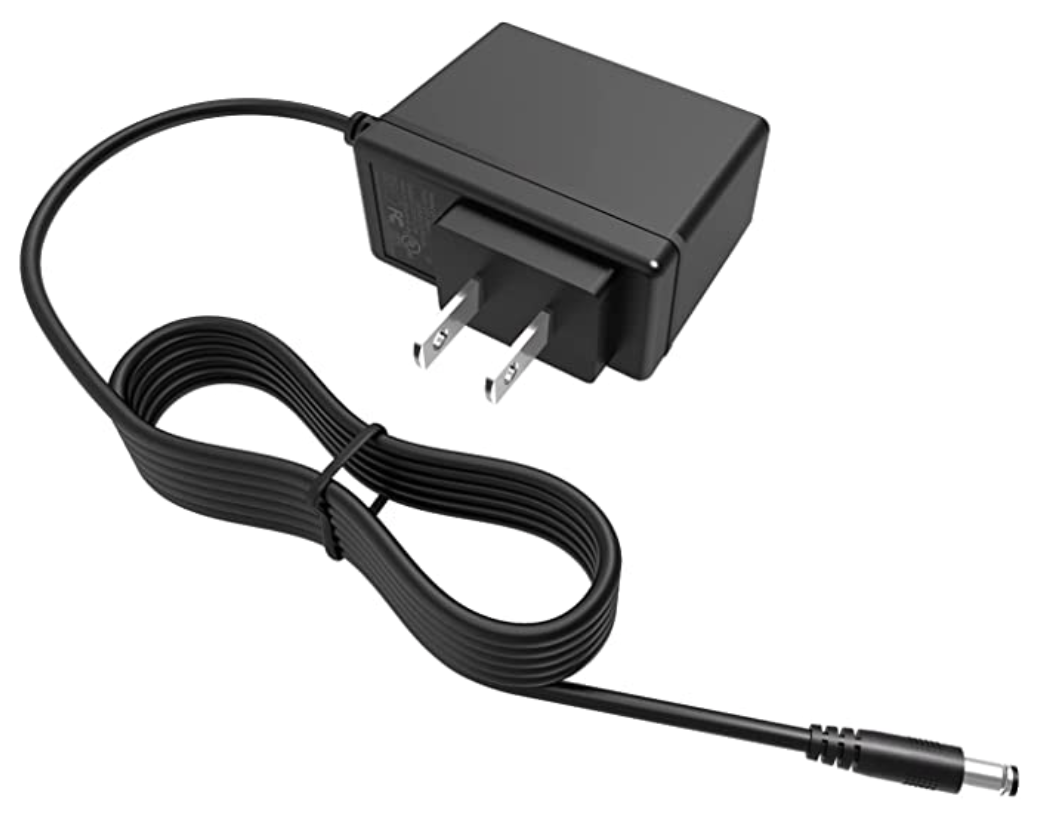 Your phone will need a power supply. If you brought your phone home from the office, you likely didn't have a power adapter because the phone was receiving power from the ethernet cable. But at home, you will not be able to get power over the ethernet cable.
Power supplies are available here on Amazon or you can check with Nextworks. There might be some extras at your work office.
---
Connecting Your Phone
Plug in your power adapter so that your phone has power then proceed to one of the following two options:
Option 1 – Wired (ethernet)
Plug the ethernet cable into the port labelled INTERNET on the back of your phone. The other end of the cable will plug into any of the ethernet ports on the back of your internet service provided equipment.
If you have your own wireless networking equipment that is working in conjunction with your internet service provided equipment, then we might run into difficulties. Ideally you would bypass your equipment entirely. Please contact Nextworks Support if you have questions.
Option 2 – Wireless
You will need to know your wireless name and password. Your phone must be located in an area of your house that has full signal.
Please follow these instructions to connect your phone to your wi-fi.
---
Testing Your Phone
Once you phone is connected and powered up, it should connect to the phone server automatically. Your name and extension should appear on the phone. Place a call to test it out. If it's not working, please contact Nextworks at ‭(360) 558-7665‬ or support@next-works.com.
[
Learn more about your desk phone.
]
[
Return to Nextworks Voice Guides.
]
[
Return to Client Portal.
]